COMMON QUESTIONS & ANSWERS in REFERENCE OF USCIS MEDICAL EXAM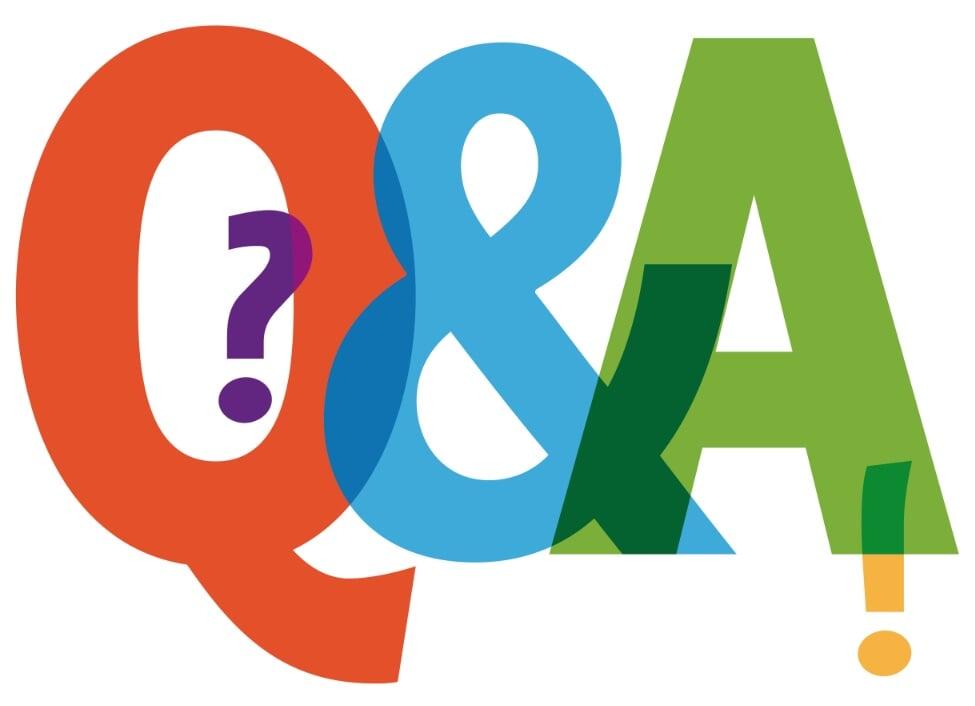 ABOUT THE EXAM [FAQ]
The immigration exam is simple and requires in most instances one office visit. The second visit is basically to sign your application.
A basic immigration physical exam and mental status evaluation is perform during the initial visit.

An evaluation of your health status and immunization status will be reviewed by the civil surgeon.

A blood test for syphilis (RPR) is required for all applicants of 15 years of age or older.

We do LABS IN SITE !, WALK INS are Welcome!

Scan one of the QR-CODES below for more information about the USCIS medical exam.



SCAN ONE OF THESE QR-CODES [FAQ]